Deal Sirdata / March 2023
---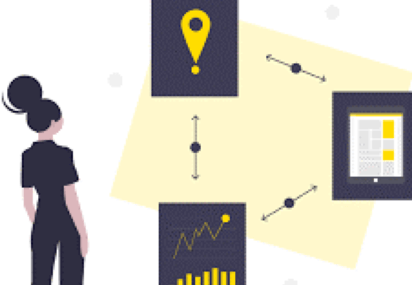 Technology, Media and Telecom
March 2023 – Vulcain was the exclusive M&A advisor to Proxistore in the acquisition of Sirdata


Sirdata, a French digital data company opens its capital to Proxistore Group, publisher of its own advertising activation solution, to create a European leader in digital advertising.
This acquisition of a majority stake by Proxistore was made possible thanks to a recent round of fundraising and is a first step towards a full merger of the two companies.


Industrial complementarity
Already business partners, the two companies are very complementary. Sirdata has developed technologies cookie-based and cookie-less targeting and consent management. Proxistore has its own advertising buying platform (DSP) connected to every digital environment (open web, walled garden) but also patents concerning geolocation, allowing to target audiences geographically or measuring visits in points of sale (drive to store).


This merger will allow both companies to consolidate their leading market positions for marketing campaigns combining geographical targeting and purchasing intentions, so as to become the main partners of media publishers for the monetization of their "non-consented" inventory.


Geographical complementarity
In addition to this industrial complementarity, Proxistore and Sirdata also complement each other geographically, allowing them to become a key European player in digital advertising. Based in Wavre (Belgium), Proxistore addresses Northern Europe and Spain, Portugal and soon North America. Based in Paris and London, Sirdata addresses the French and UK markets.


Shared ambitions
Building on their existing commercial partnership, Proxistore and Sirdata have decided to build together and step by step, a large European Adtech group.
The new group can rely on the trust of around hundred customers, including leading brands such as Cora, Aldi, BMW, Kiabi, Carrefour or Coca-Cola. Already profitable, the two companies aim to gather more than 70 employees by the end of 2023 and achieve a consolidated turnover of c.20 million euros.


---
VULCAIN's INTERVENTION
Vulcain was the exclusive M&A advisor to Proxistore in the acquisition of Sirdata.
The team of Vulcain that supported this transaction was led by Chris Kodeck.

Technology, Media and Telecom