Deal Rough Diamond / January 2023
---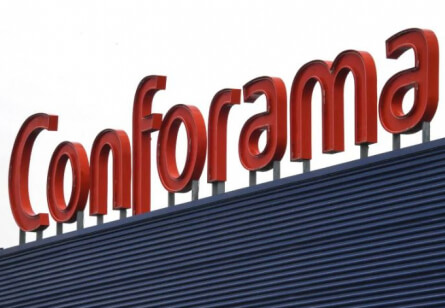 Consumer, Brand, Retail
January 2023 – Vulcain was the exclusive M&A advisor to Dan Mamane on the sale of Conforama Switzerland to Austrian furniture retailer XXXLutz - Conforama Switzerland is a furniture retailer with 20 stores across Switzerland

Having acquired Conforama Switzerland in 2020 from South-African group Steinhoff, Dan Mamane implemented a successful turnaround plan by selling the company's real estate holdings, increasing its cash flows by 20%, and investing CHF 18m towards the Company's digitalisation, thereby contributing to the creation of a true omnichannel distributor of furniture, with online sales expected to account for 15% of 2023 revenue.


Controlled by the Seifert family, XXXLutz is one of the largest furniture retailers in Central and Eastern Europe alongside Ikea. The Group entered the Swiss market in 2018 through the acquisition of Pfister, Mömax, and later Lipo. The acquisition of Conforama strengthens its position as the number 2 in the Swiss market, with a portfolio of stores that addresses all segments from discount to premium.


---
VULCAIN's INTERVENTION
Vulcain was the exclusive sell-side M&A advisor to Dan Mamane on this transaction.
The team at Vulcain that supported this transaction was led by Thierry Falque-Pierrotin.

Consumer, Brand, Retail